Aspire Active Education Group
Unlocking potential in the sport and physical activity sector.
Combating inactivity requires a shift in attitudes and participation trends, both at home and at school. Simply, if physical activity were a pill, doctors would be rushing to prescribe it.
But there are no magic pills. We're driven by a deep passion to engage children and young people in physical activity and inspire active lives. Our customer-centric delivery, training and partner framework not only boosts their health and well-being but also empowers them to excel academically.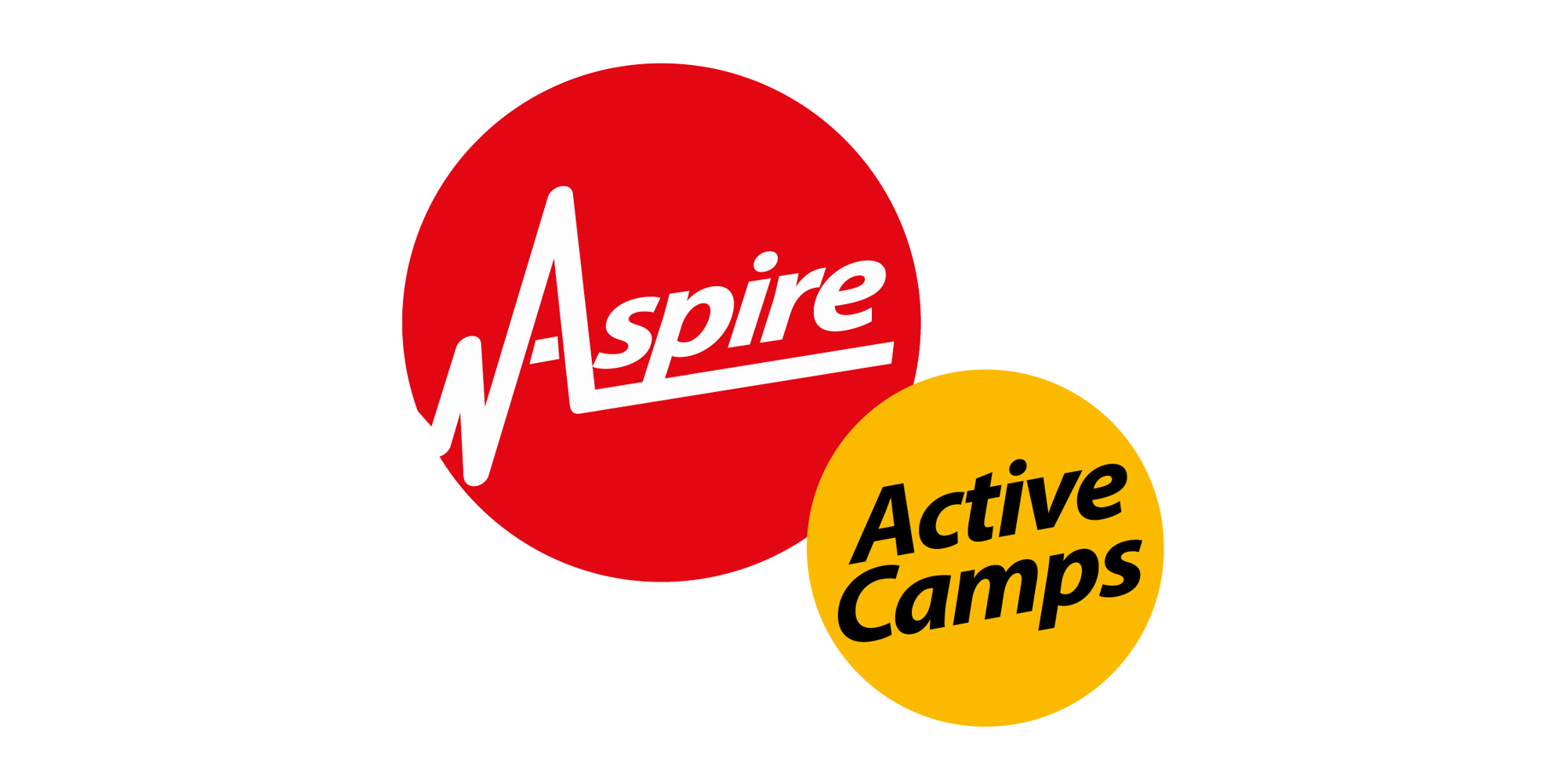 Parents
Ofsted-registered school holiday childcare offering action-packed days of sports and physical activity to keep children happy and healthy over the holidays.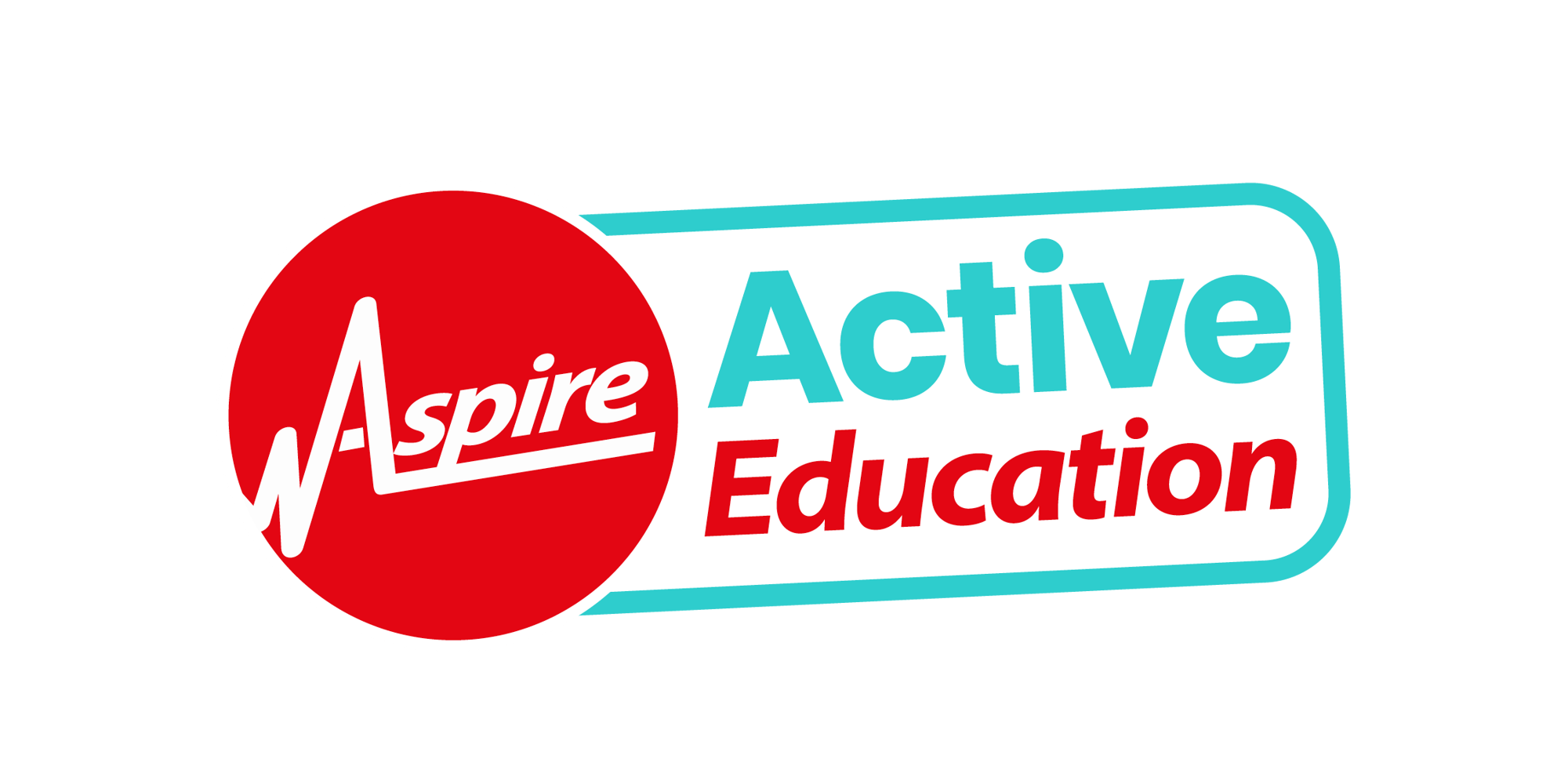 Primary Schools
Expert PE, sport and physical activity support and development programmes to help you take a whole school approach to physical activity and inspire active lives.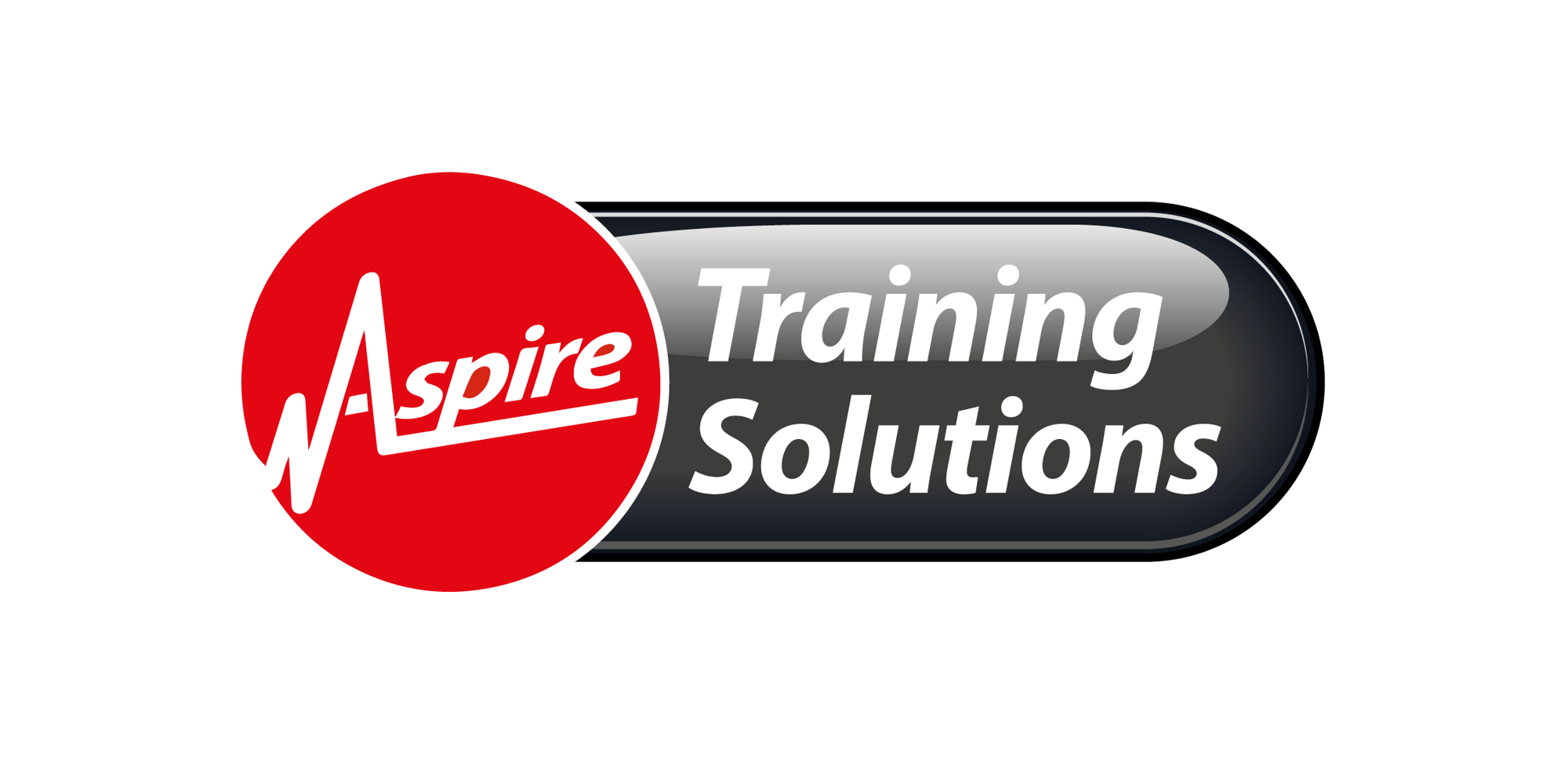 Apprenticeships & Qualifications
Industry-recognised courses designed to equip learners with the expertise and ability to engage children in positive physical activity experiences.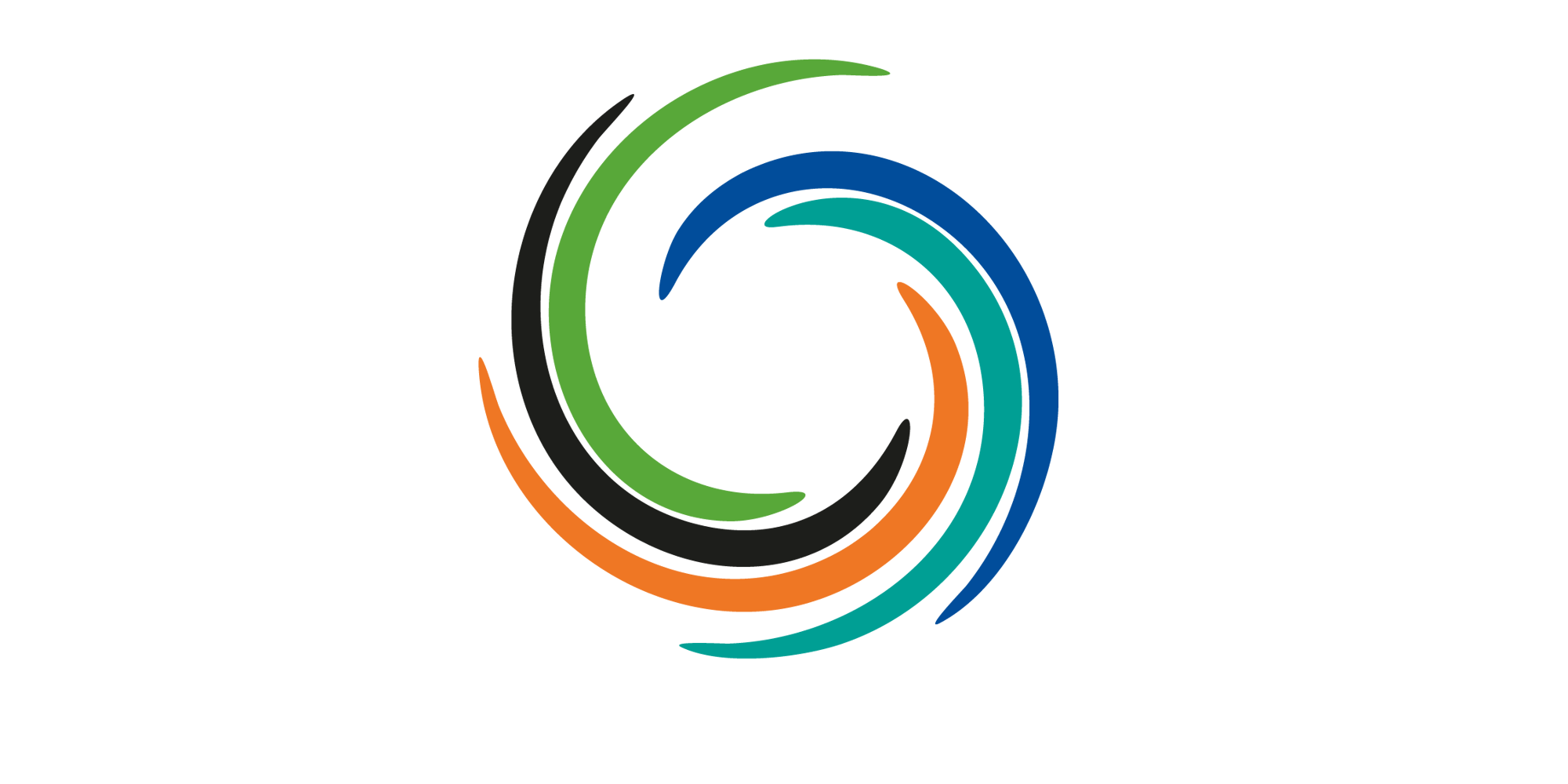 Partners
A network that takes forward-thinking children's activity providers to the next level.