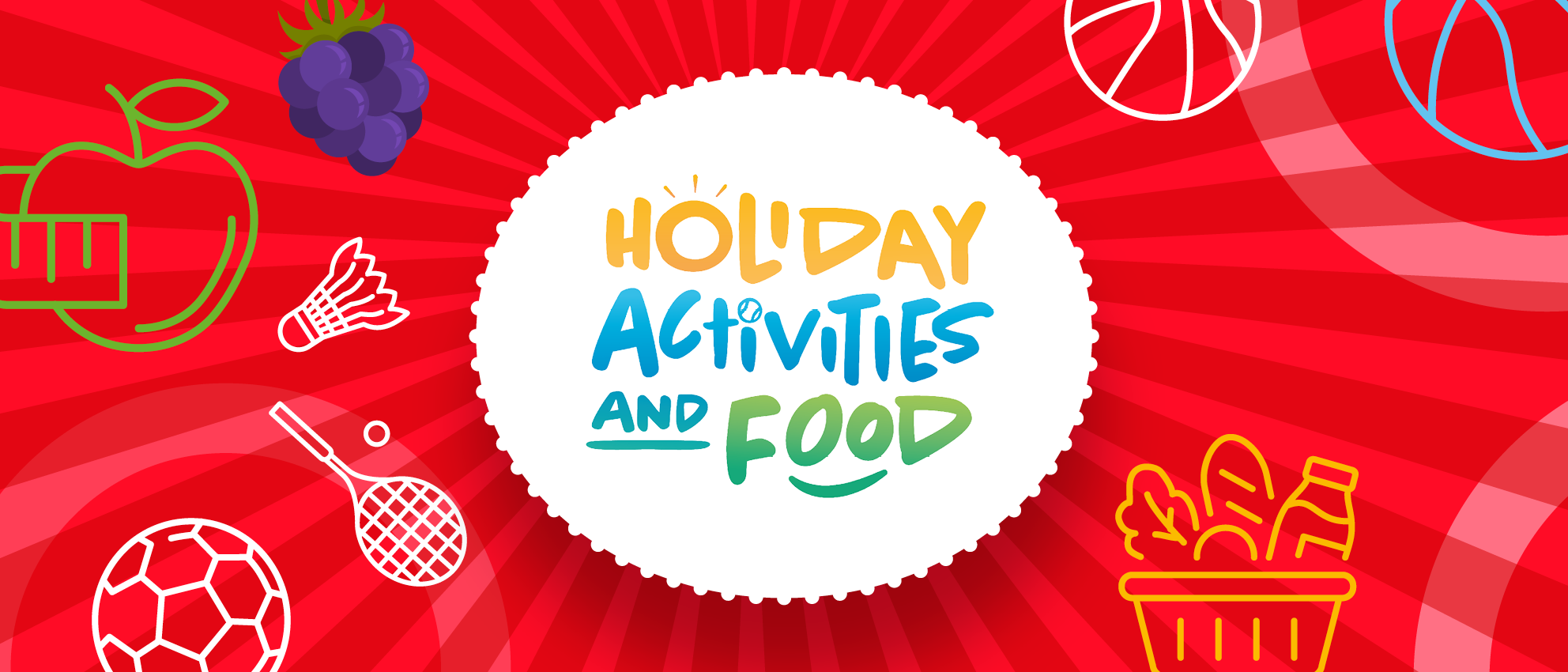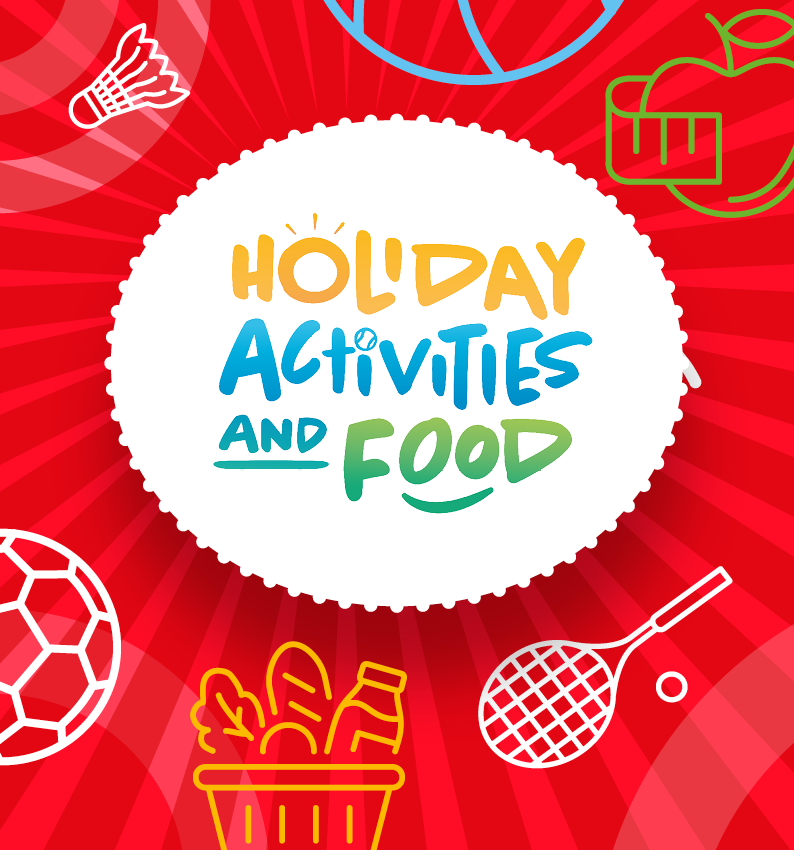 What is HAF?
HAF stands for Holiday, Activities and Food. It's a free holiday programme funded by the Government and delivered by the Aspire Active Camps team for children who are eligible for free school meals.
Our Venues:
This Christmas holiday, we will be running 5 HAF camps:
Children are recommended 60 minutes of daily physical activity, but ensuring they do so during the holidays is a challenge you may not always have the time and energy to take on. That's where HAF Camps comes in.
Action-packed days of physical activity await, offering your child a safe space to learn, socialise, stay active, form friendships, develop interests, build confidence and create lifelong memories. We also provide a free meal on camp.
As an Ofsted registered provider, we have detailed child protection policies in place, and ensure our team is suitably qualified in first aid and safeguarding.
What does a day on our HAF camps involve?
A typical day at HAF includes four physical activity sessions and a nutritious meal. These four physical activity sessions are detailed below:
How do you book?
Book your place via our website as follows:
Add your family details
Select 'Add booking'
Select your venue
Select your activity by selecting the 'HAF Programme – Multisports and Active families option'
Select the date required & add booking
When you reach the payment page, select HAF as the payment type and enter the code issued by your school or local council.
When you arrive at the Active Camp venue you will need to show evidence of your code
If you have any questions or would like help booking, you can call us on 0121 663 1979.