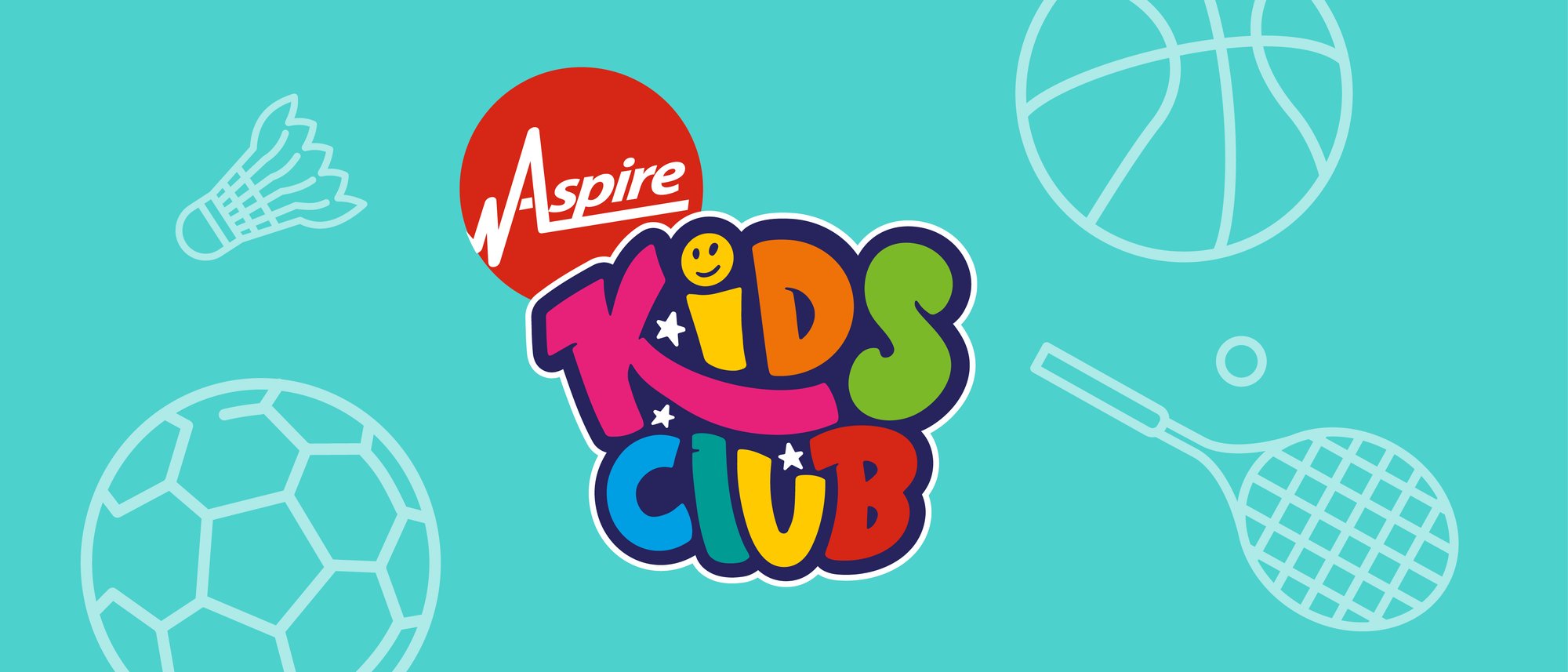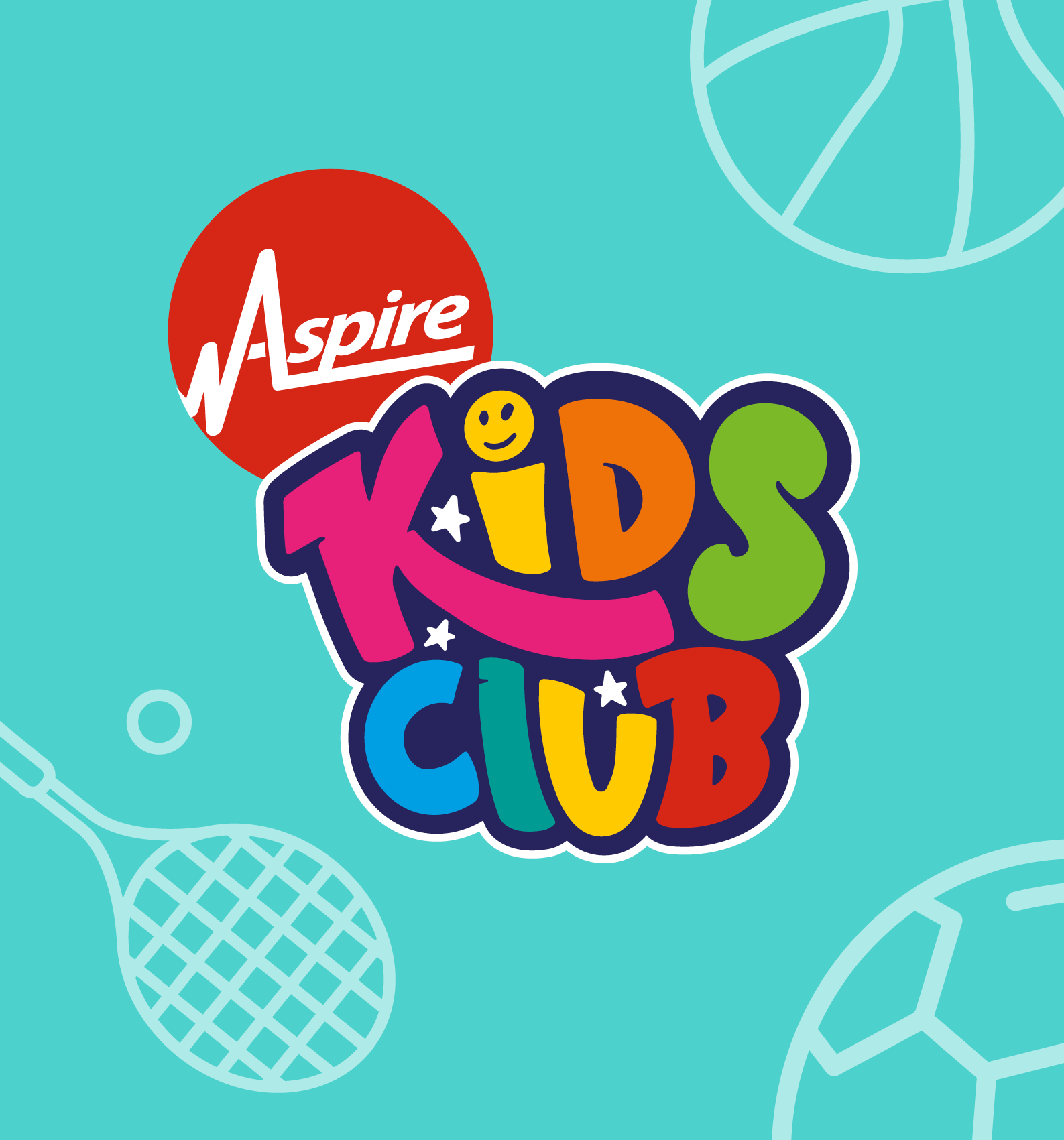 Transform your school community with Aspire Active Education's fun and engaging Aspire Kids Club!
Welcome to Aspire Kids Club, where we thrive on building a supportive, engaging, and caring environment for children of all backgrounds.
Our primary focus is to provide an enriching wraparound service that encompasses the various aspects of every child's development.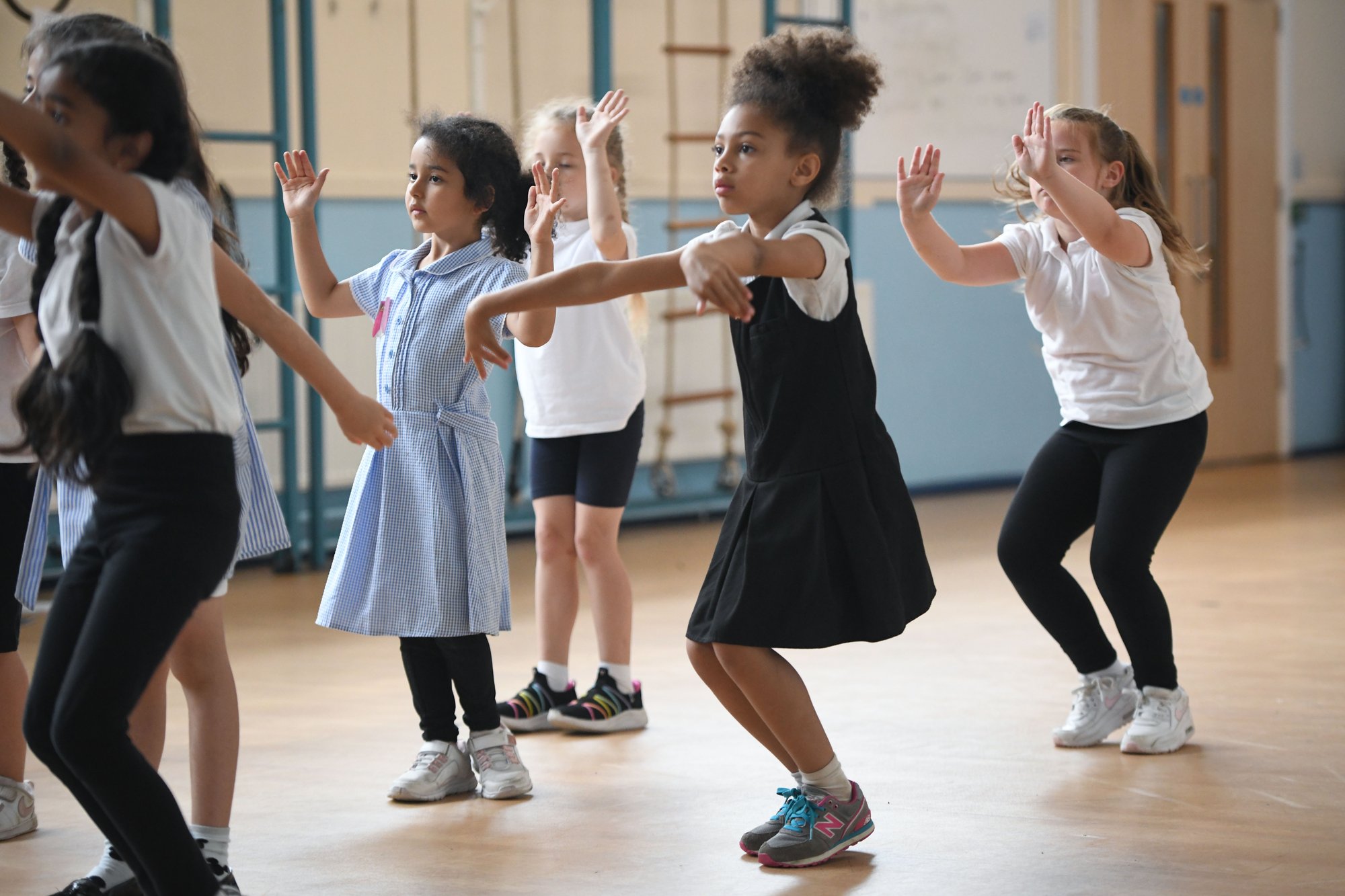 Harnessing the power of a wraparound service in schools.
The introduction of a wraparound service at your school can:
Enhance the school experience:
Aspire Kids Club offers a comprehensive range of activities that complement the school curriculum, helping your pupils gain valuable life skills and improve their overall well-being.
Foster a sense of community:
By providing a nurturing and inclusive environment, our wraparound services not only promote your pupils' growth but also allow parents and staff members to enjoy a more cohesive school community.
Lead to better attendance and academic performance:
Research shows that involvement in wraparound services can lead to increased engagement, improved attendance, and enhanced academic performance among pupils.

Aspire Kids Club: More than just a wraparound service.
At Aspire Kids Club, we prioritise:
Physical and mental well-being:
Encouraging sports and activities that develop coordination, strength, and discipline, while also nurturing emotional development and resilience.
Wide-ranging activities:
Catering to different interests, abilities, and backgrounds, promoting inclusivity and encouraging children to explore their full potential.
Flexible scheduling:
Customisable schedules that accommodate the needs of modern families and school schedules.
OFSTED accreditation:
Upholding the highest standards of care and building trust with parents, teachers, and children.
Take the Next Step with Aspire

Kids

Club

.
Partner with Aspire Kids Club today to reap the numerous benefits of a wraparound service for your school community. Create an inclusive and supportive environment in which every child can achieve success, while also enhancing the lives of your pupils, staff, and parents.
Don't wait! Schedule a call today!
Looking for
something else?