Empower support staff to maximise physical activity opportunities and impact.
Develop a well-rounded and highly-skilled support staff to set a new standard in PE, school sport and physical activity.
Support staff play a vital role in the smooth operation of your school.
Having a highly-skilled and well-rounded support staff is key to maximizing the potential of your pupils and the success of your school. Empower teaching assistants, higher level teaching assistants and lunchtime supervisors to achieve their full potential with tailored training. Our programs are designed to help support staff provide enriching physical activity opportunities for pupils and drive real change in their lives. Investing in your support staff is an investment in your school and pupils; take your PE, sport and physical activity to the next level and inspire children to lead active lives.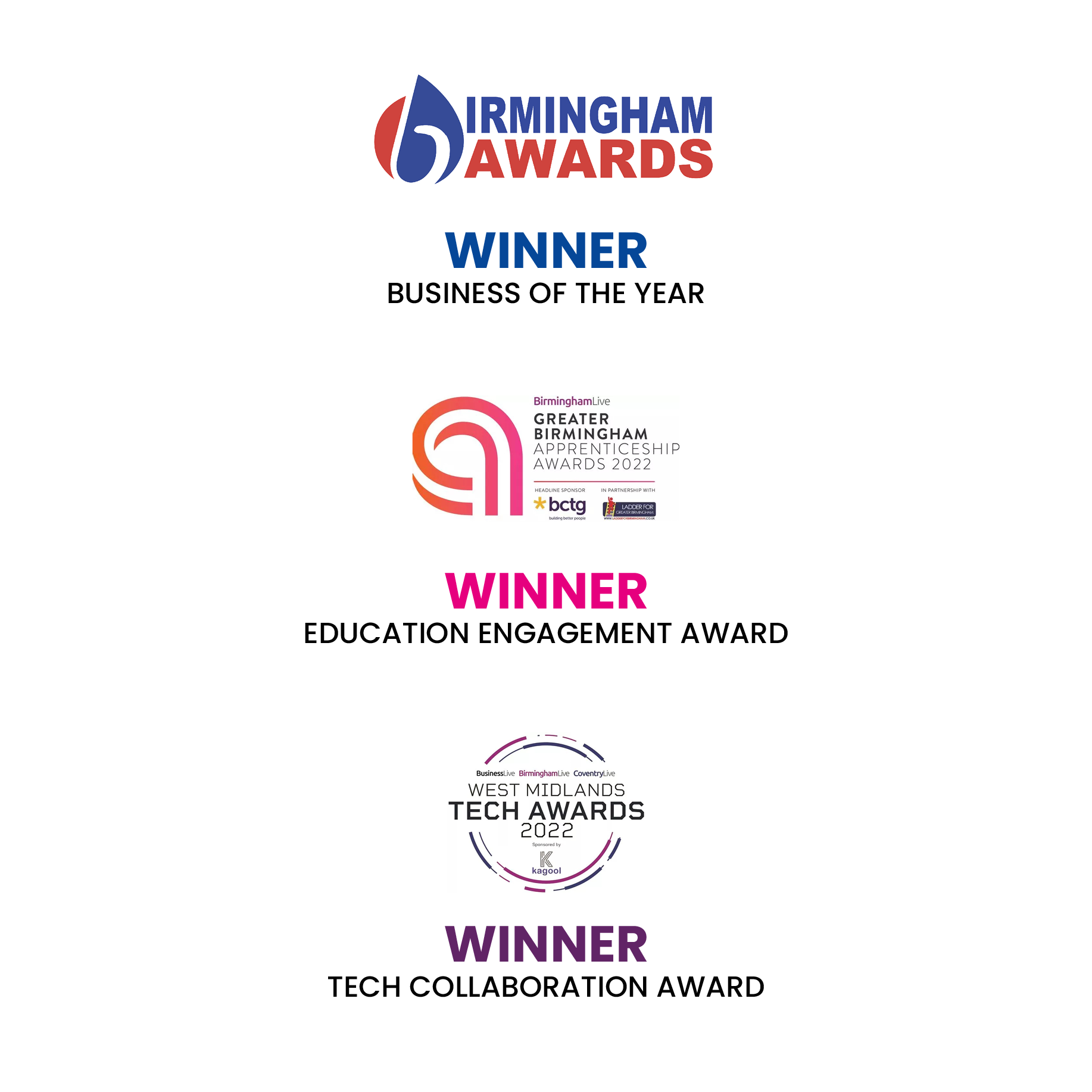 Looking for
something else?