We have a large selection of activities at Active Camps, take a look at what we have to offer...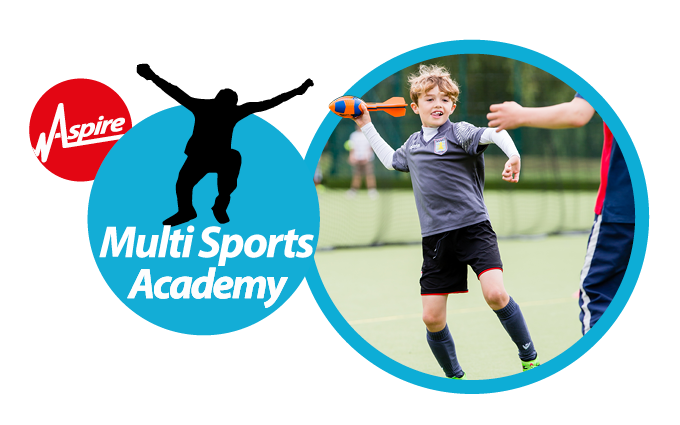 Multi-Sports.
The Multi Sports Academy offers your child a huge range of sports, physical activities. The Multi-Sports Academy runs at all of our Active Camps venues and aims to introduce children to, and develop skills, in a range of sports. This academy is suited to children aged 4-11.
Sports include football, hockey, cricket, ultimate frisbee, lacrosse, volleyball, dodgeball, basketball, rounders and much more. Playing 4-5 different sports each day.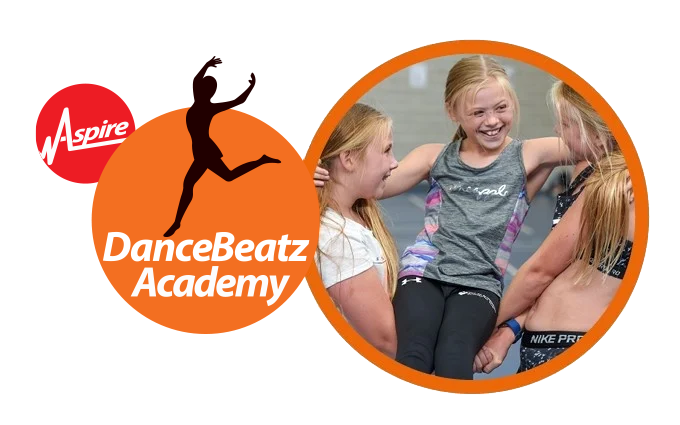 Dance & Stage Beatz.
Our Dance & Stage Beatz Academy offers your child the chance to take part in a fun and exciting programme of acting, singing and dancing.
The Academy programme is ideal for budding stars, aged 5 - 14, who would like to develop their self-confidence, communication levels and enhance their all round performance skills.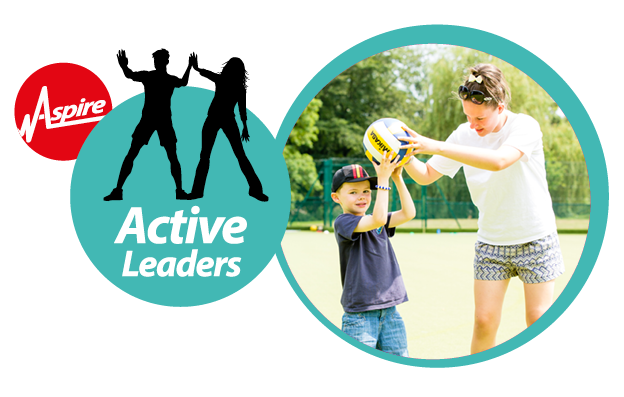 Active Leaders.
All young people who attend the Active Leaders Academy will receive a challenge card. There are a range of challenges that include tasks such as organising games, creating and leading activities and refereeing a game. Work your way through the challenges to receive your Aspire Young Leaders Award.
This Academy provides young people with the knowledge and confidence to organise and lead activities and the practical experience of supporting small groups of children.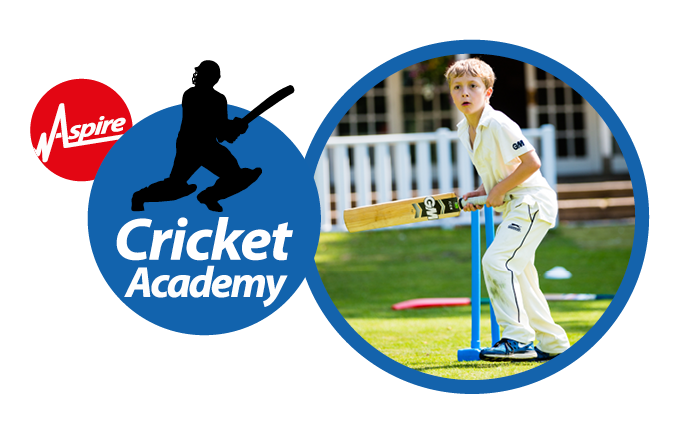 Cricket Academy.
Our Cricket Academy offers an action-packed week of exciting cricket coaching focusing on cricket skills, drills and plenty of fun and games for children of all abilities aged 5 - 14 in a safe and enjoyable environment.
The Cricket Academy ran by ECB qualified coaches is specifically aimed to develop your child's skills in batting, bowling, fielding and wicket keeping, taking their game to the next level.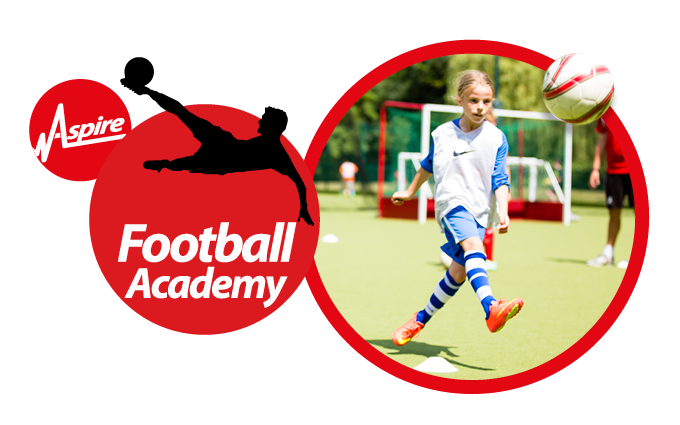 Football Academy.
Is your child a football fanatic? Are you looking for the right childcare for the forthcoming school holidays? Then the Aspire Football Academy is the solution you've both been looking for!
Football Academy offers your child an action-packed week and creates an exciting and enjoyable environment to learn all aspects of the game during the school holidays. Develop your child's shooting, passing, dribbling, tackling and more through skill-based drills and play small-sided matches.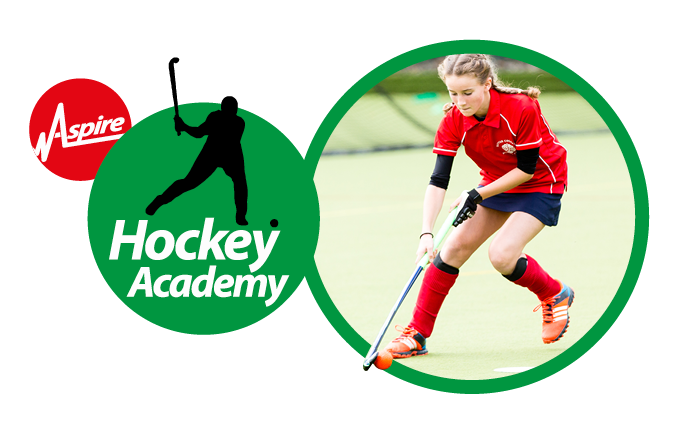 Hockey Academy.
Dribble in, out and past players, learn to make the correct pass, flick the ball past the goal keeper or score the winning goal at the brand new Aspire Sports Hockey Academy.
You must bring with them: hockey sticks (we do have spare sticks if required), gum shields, shin pads, water bottles, waterproofs, packed lunch and any medication that is needed.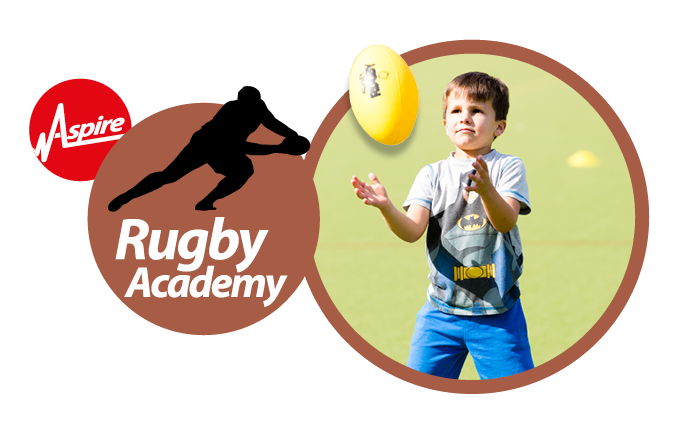 Rugby Academy.
An exciting opportunity for children to be coached by a RFU Qualified coach. Perfect for children who love rugby or want to learn more about the game.
Rugby Academy will consist of games and activities around the 'Principles of Play' including Go Forward, Contest Possession, Pressure, Continuity and Support whilst underpinning it through the games Core Values of Teamwork, Respect, Enjoyment, Discipline and Sportsmanship.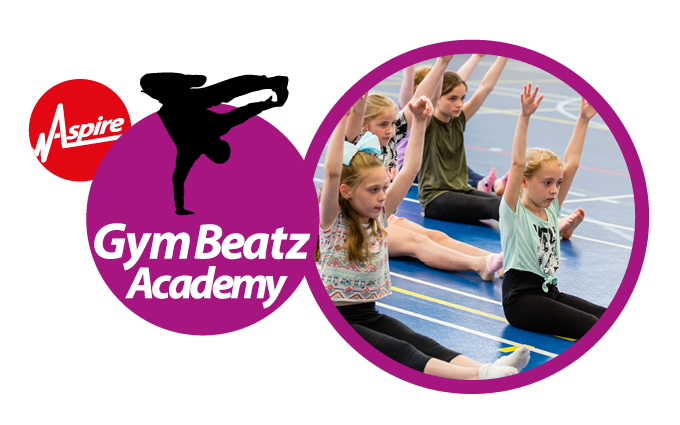 Gym Beatz Academy.
Our Gym Beatz Academy is an exciting programme for children who want to participate in gymnastics sessions, from age 5-14 regardless of skill or experience.
Gymnasts will learn a number of key gymnastics skills as well as improving fundamental skills such as balance, strength, flexibility and coordination in a fun but structured environment.