We're excited to offer a range of discounts to make our camps even more accessible!
Earn loyalty points as a sign of our appreciation for your continued support.
Enjoy sibling discounts, making it easier for families to participate together and create lasting memories.
And for our real-life heroes, we extend our gratitude by offering emergency services discount codes.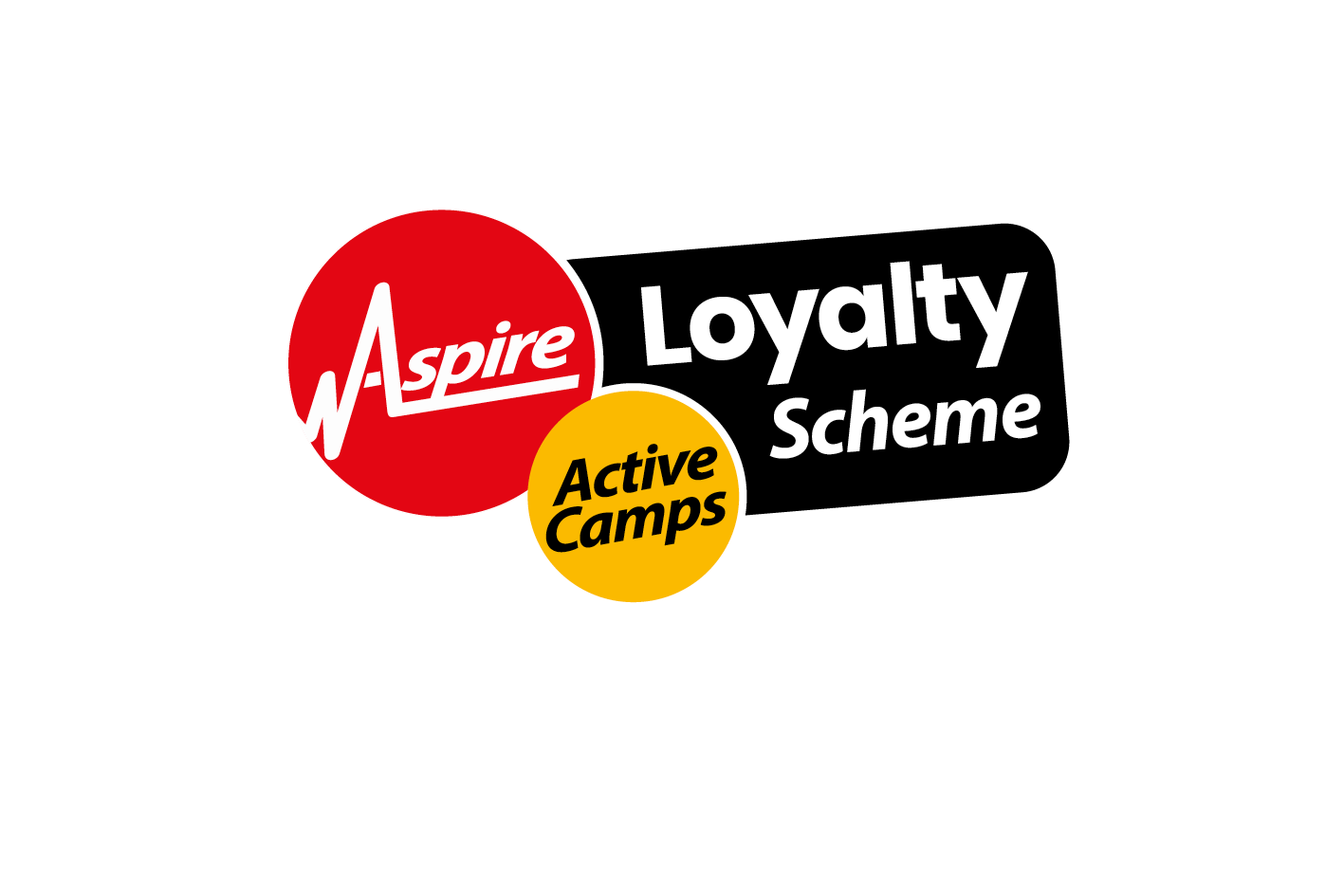 Loyalty Scheme.
For every
£1

you spend, you will earn

10 points!

Every time you reach 2,000 points, we will automatically credit your account £10 to use against your next booking.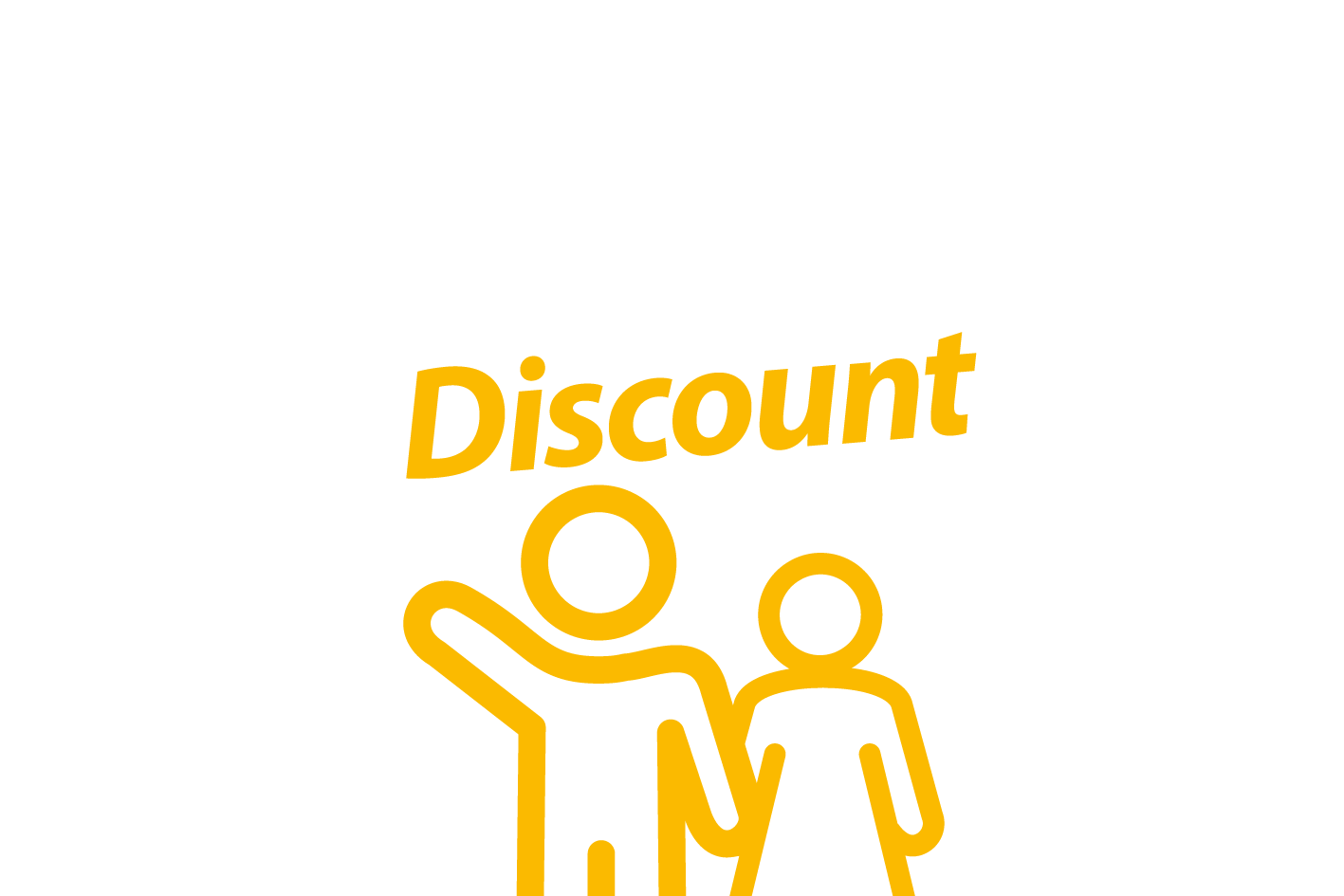 Siblings Discount.
Book a child at full price and each additional sibling will receive a 10% discount.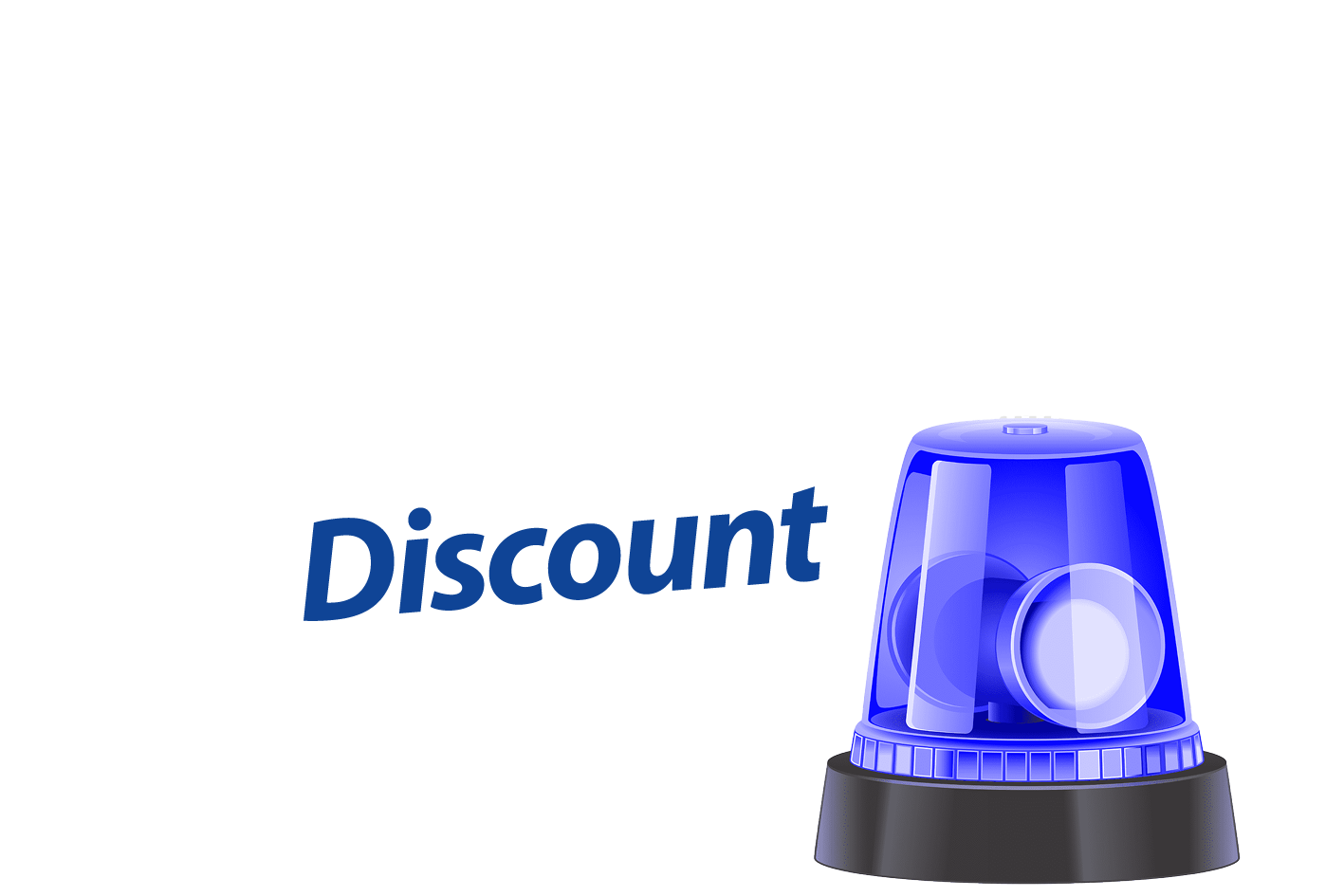 Emergency Services Discount.
Work for the emergency services? Then you are entitled to 10% discount.
Just enter the discount code ES10 when booking online.